1991-1992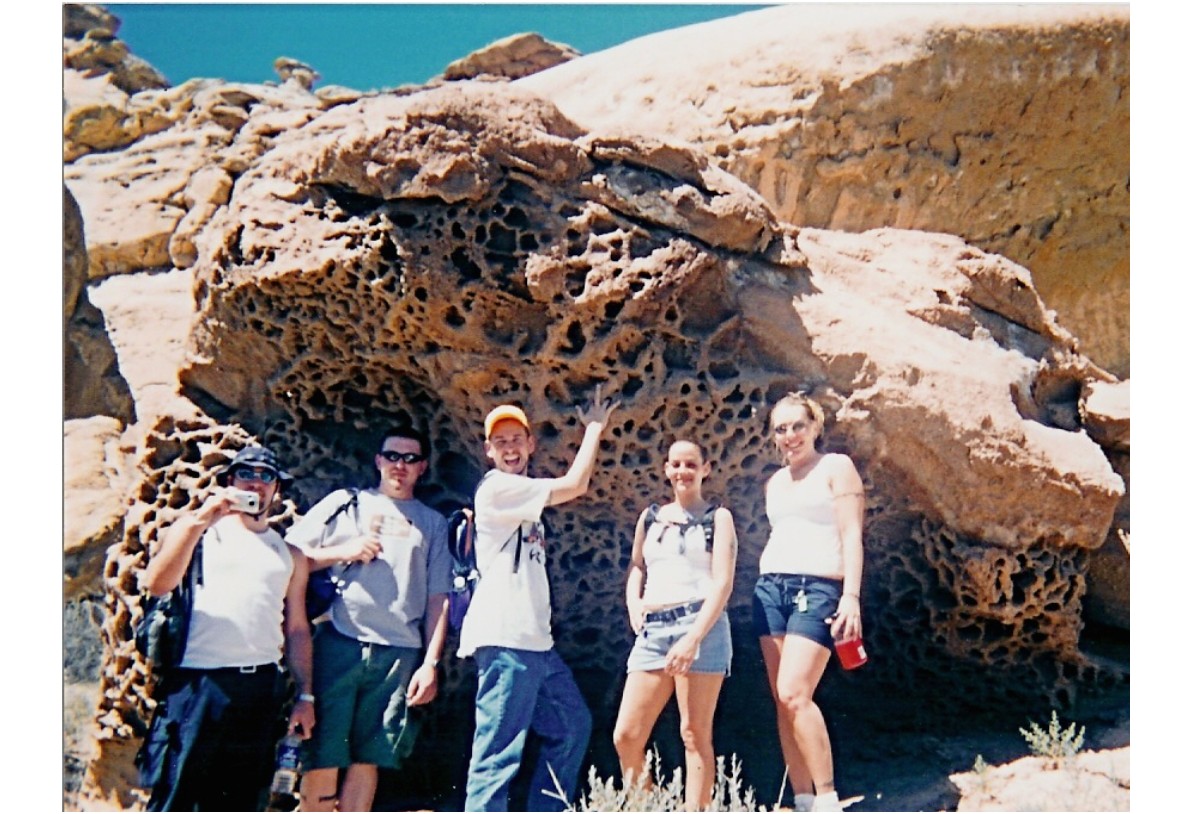 Dongle Rock, New Mexico, 2004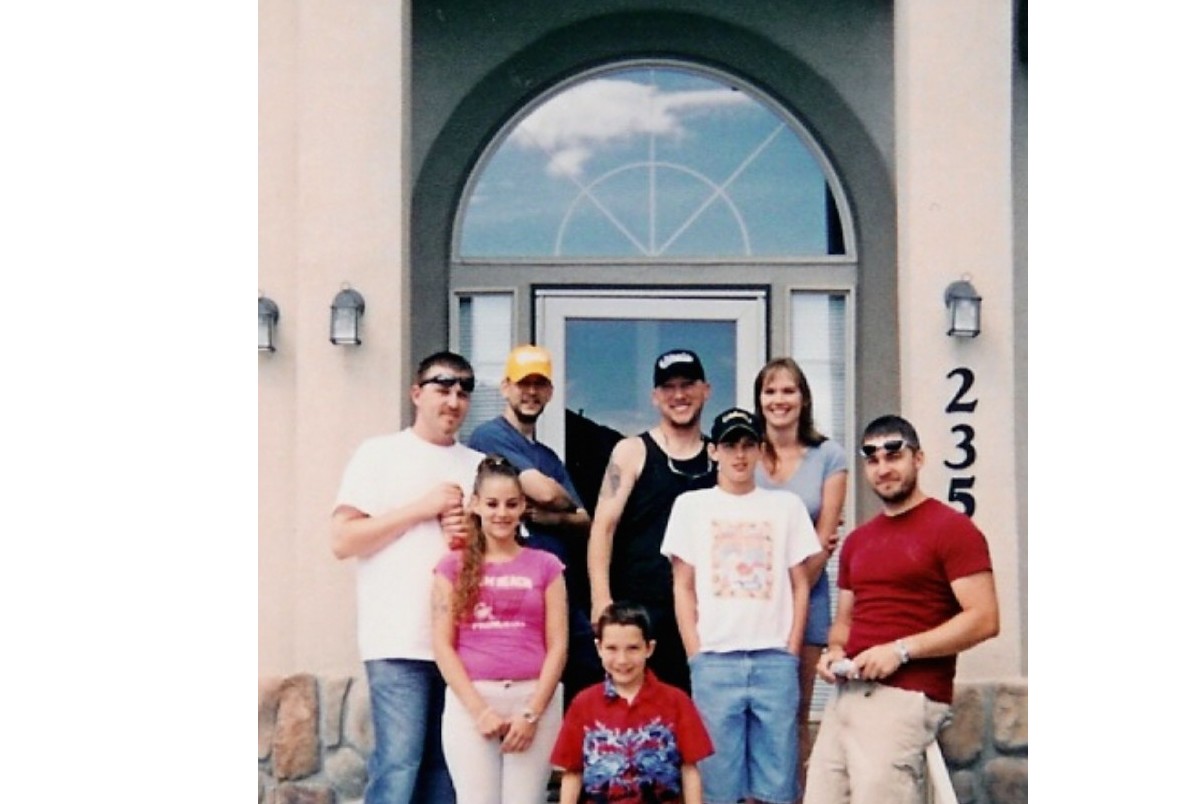 Los Alamos, New Mexico 2004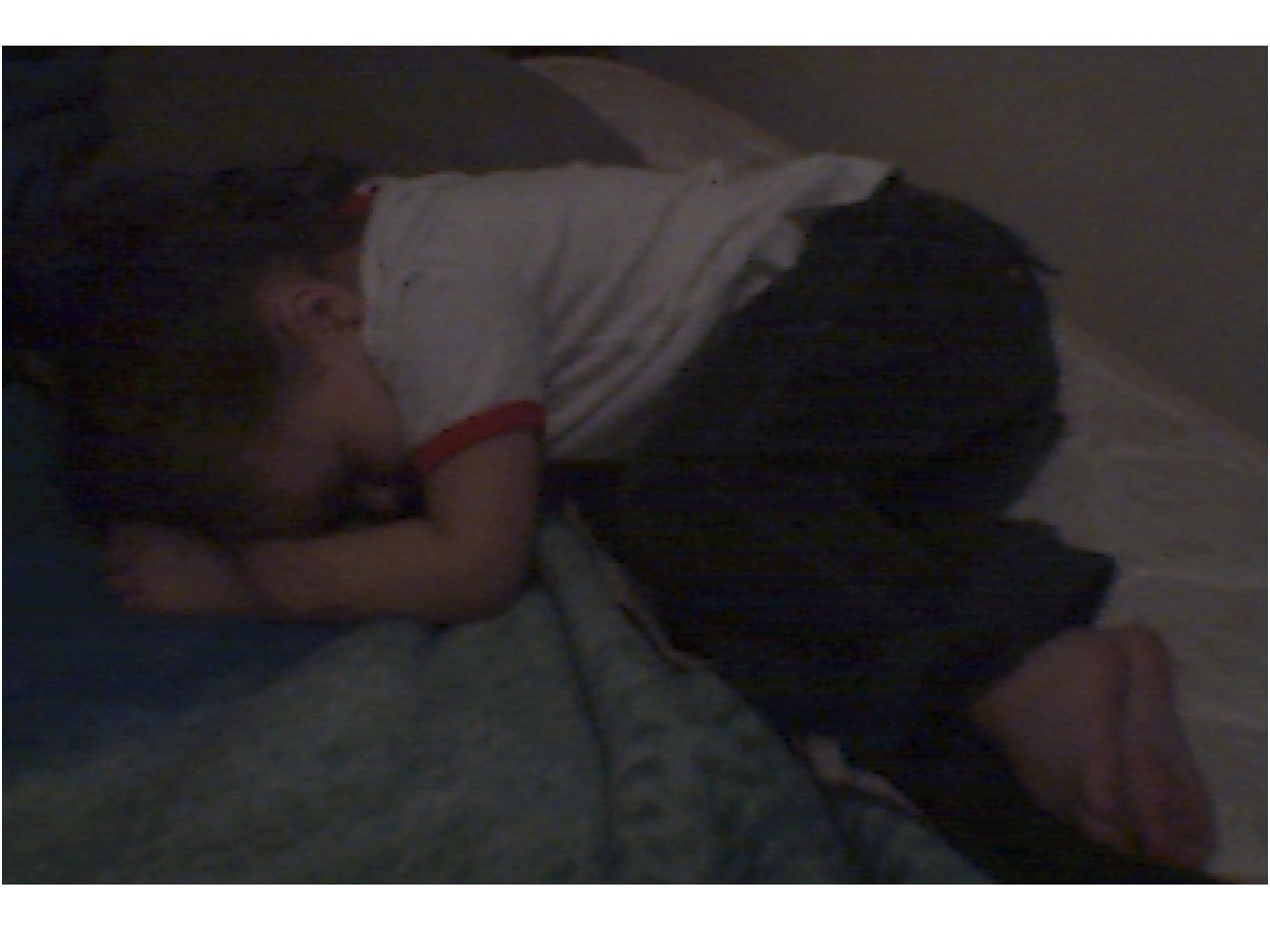 A sleepy daddy's girl.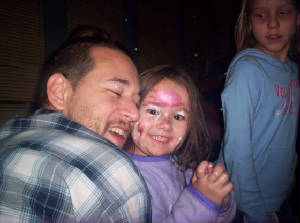 Me and Anastasia. She likes her make-up, you should have seen the wall.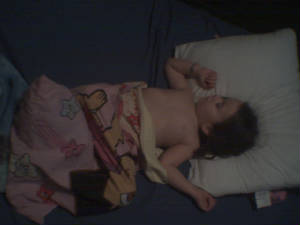 Asleep in her pillowcase.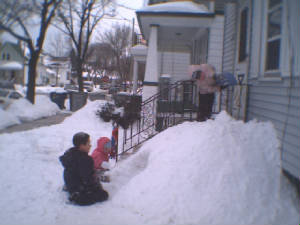 MORE SNOW!!!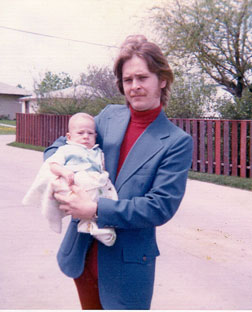 Me and my dad. Check out that Schnazzy suit. LOL!!!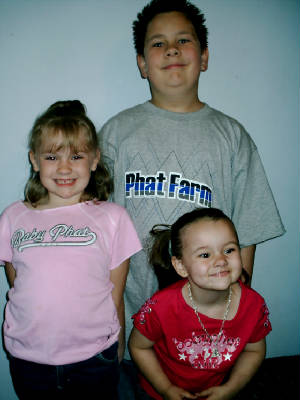 04/22/05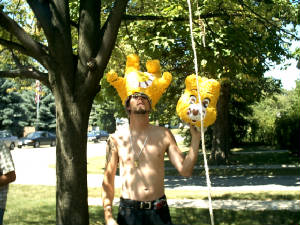 My brother Richard and the Care Bear's corpse.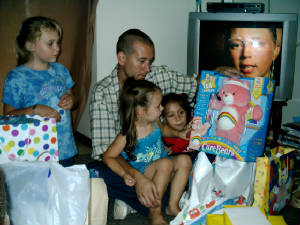 Anastasia opening her gifts, including the Disney movie Anastasia.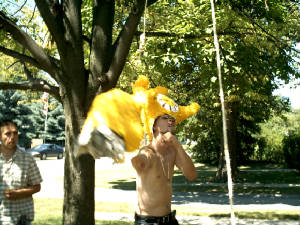 KERPOW!!! Care Bear!!!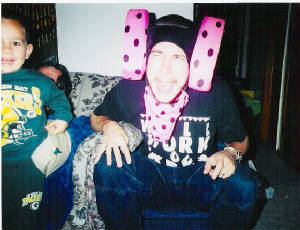 Playing with the kids.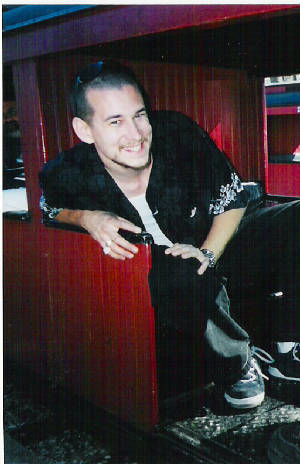 Toot-Toot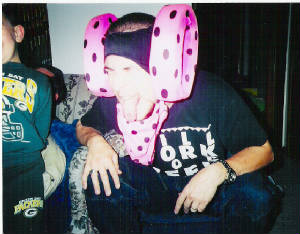 RARR!!!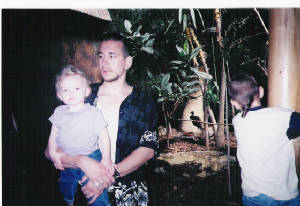 Shi Me Dallas at the museum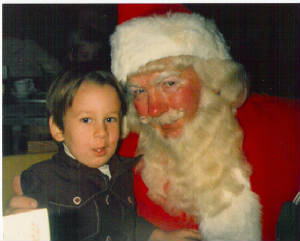 Me and Santa